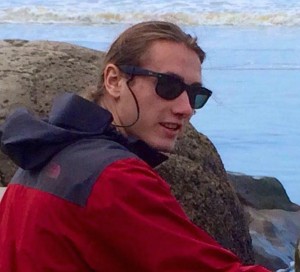 The Joseph James Morelli Scholarship Fund has transitioned from under the umbrella of the Park City Community Foundation to its own separate entity. The Joseph James Morelli Legacy Foundation will continue to provide scholarships and be an advocate for the support and accommodations needed for students with learning challenges like dyslexia in high school and college.
Please visit their new website for more information about scholarships and to donate at: https://morelli.foundation
If you have questions about the application process, reach out to Riki Case at scholarships@morelli.foundation.