Many thanks to the following in-kind donors, including the Community Pass Club Partners marked with an asterisk.
ABC4
Basin Recreation*
Chesley Electric
Deer Valley Resort*
High West Distillery*
Jeremy Ranch Golf & Country Club*
Jimmy and Harriet Berg
John and Kristi Cumming
Kilo Zamora
KPCW
Kylie Millward
Marcum
Park City Brewing
Park City Golf Club*
Park City Mountain supported by Vail Resorts EpicPromise*
Park Record
PC MARC*
PCTV
POWDR – Snowbird Resort*
POWDR – Woodward Park City*
Promontory Club*
Special Electronics Group
Summit County
Sweeney Brothers
Talisker Club*
TownLift
Utah Olympic Legacy Foundation – Soldier Hollow Nordic Center*
Utah Olympic Legacy Foundation – Utah Olympic Park*
Utah Symphony | Utah Opera*
Vail Resorts Epic Promise*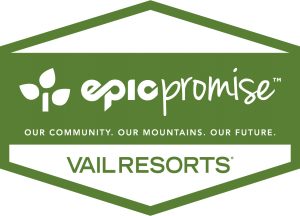 *Community Pass Club Partners. The Community Pass is a recreation and relaxation pass with a conscience. Learn more about joining the Club.