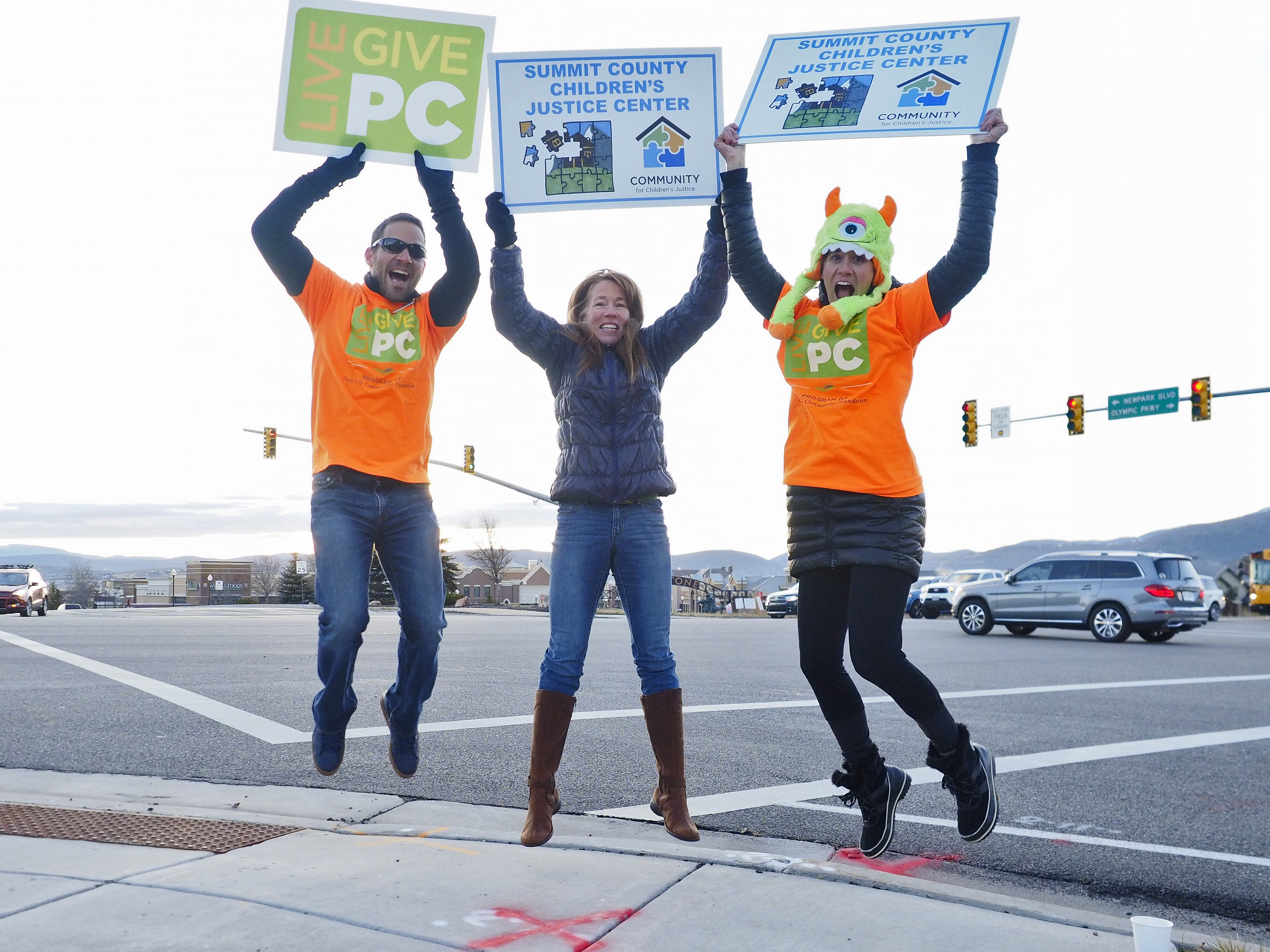 Friday, November 4, saw another fantastic outpouring of love from the community in support of the nonprofit organizations that make greater Park City such a wonderful place to live, work, and play.
In all, 3,676 donors gave $1,736,306 through Live PC Give PC to help over 100 nonprofits go even further in carrying out their missions. The results went way beyond not only last year's total of $1.3 million, but also the 2016 goal of $1.5 million, making this year another amazing success!
These donations support concerts, healthcare, recycling, victims of domestic violence, animals, sports, conservation, schools, and much, much more.
We are deeply grateful to all the sponsors, donors, volunteers, local businesses, and nonprofits who made this possible. Thank you for strengthening the community through this great show of collaborative giving and action!