Women's Giving Fund – 2018 Grant Finalist Vote
Voting for the 2018 Women's Giving Fund Grant closed on June 18. For reference, here is the finalist information that was presented to members for voting.
---
The 2018 Women's Giving Fund Grant Finalists have been selected, and all Women's Giving Fund members are invited to vote on which one will receive the annual grant.
Please review each of the three summary documents and videos, below, and then vote at the bottom of this page for the one that you believe will have the greatest impact on women and/or children in Summit County, Utah. All members are encouraged to vote; only one vote per Women's Giving Fund member will be counted. The voting deadline is 11:59pm on Monday, June 18.
The final recipient will be announced at the Women's Giving Fund Grant Celebration, 4:00-6:30pm on Monday, July 9, at Deer Valley's Silver Lake Lodge – please RSVP on our Eventbrite page by clicking here. 
If you have questions or experience any trouble submitting your vote, please contact Ollie Wilder at ollie@parkcitycf.org.
Thank you for helping decide where this year's Women's Giving Fund Grant will have the highest impact!
Arts-Kids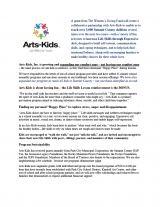 Arts-Kids' goal is to reach over 3,000 Summit County children several times over the next two years with one- and two-hour after-school sessions, 45-minute school assemblies, and out-of-school partnerships. Their programs increase life skills through expressive arts by building self-esteem, communication skills, and coping techniques.
Read the proposal summary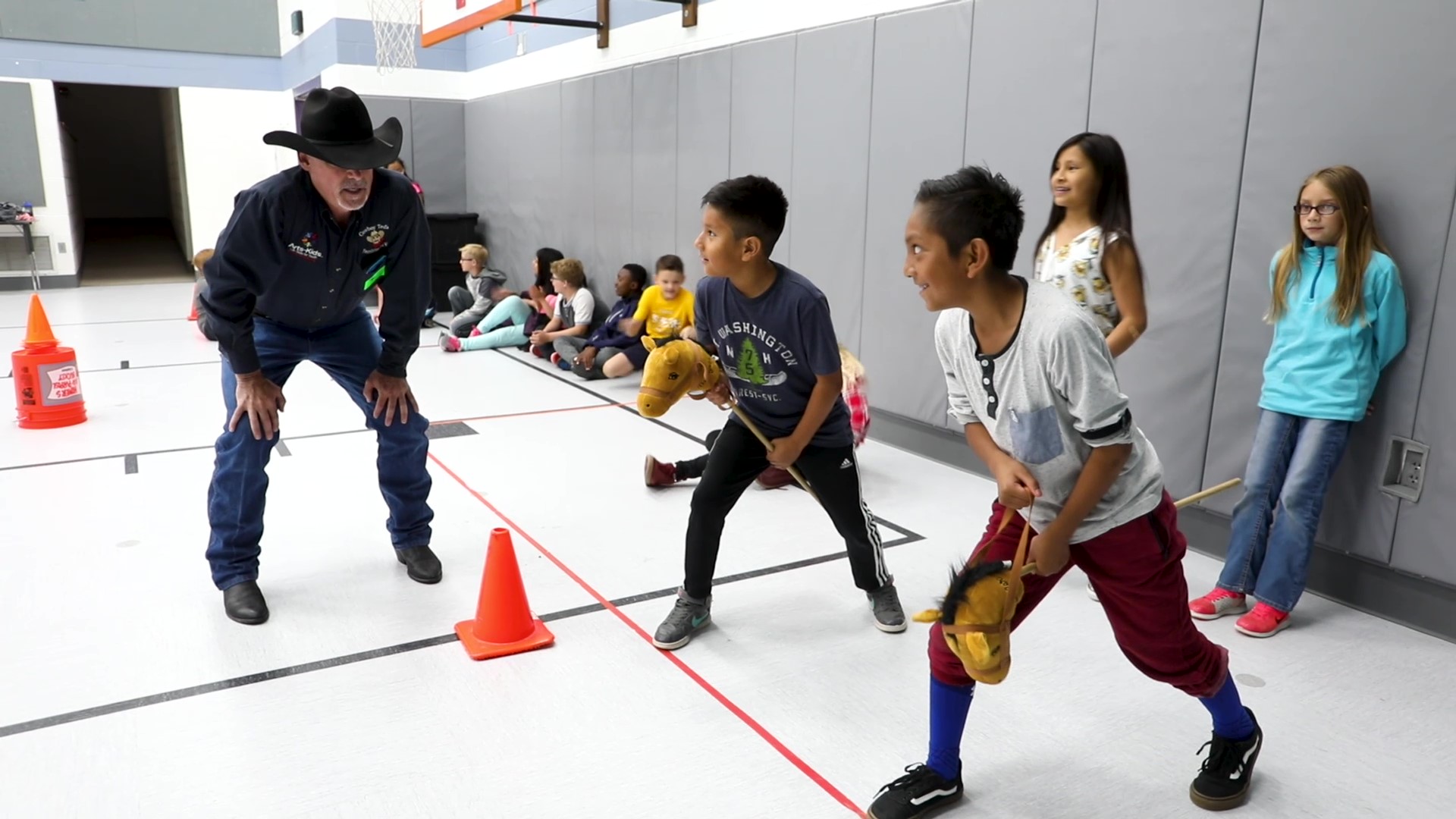 Big Brothers Big Sisters of Utah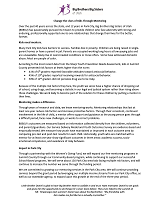 Big Brothers Big Sisters of Utah will increase staffing capacity in order to grow the number of children served in Summit County by matching them with mentors through the Community-Based program. They will serve about 150 Park City-area kids facing multiple risk factors and will increase the number of kids served over the next three years.
Read the proposal summary
Holy Cross Ministries
Holy Cross Ministries plans to research, develop, and implement an evidence-based prenatal curriculum to benefit 200 women and infants in Summit County every year. This will improve the health and well-being of women who do not speak the language of their health care provider, work long hours with limited pay, and are uninsured.
Read the proposal summary