The Early Childhood Alliance is working to ensure that all children in the Wasatch Back have sufficient opportunities in the years up to age three to thrive, learn, and grow into participating, contributing members of our community.
The Need
The years from birth to age three are critical to a child's development and lifelong success. When a child is not given the opportunity to develop to their full potential in these early years, the harm and consequent costs are borne over many years by the individual, the family, and the whole community. Many Park City 5-year-olds are not considered ready when they start as kindergarten students.
Nationally, the cost of early childhood care and education is growing much faster than incomes, with the cost of childcare in many cases rivaling that of a college education. Low-income families who pay for care spend more than 25% of their income for childcare, while middle- to upper-income families pay 6% to 8% of their income for childcare, reflecting the serious inequities that currently exist. And even while childcare is unaffordable for many, rates of pay in the sector are considered low, creating challenges in recruiting and retaining qualified early childhood staff.
Intended Outcomes
The aim is for every child in the Wasatch Back to be kindergarten ready by kindergarten age (with some exceptions in the cases of differently-abled children). Our goal is to ensure families have access to resources so that all children reach their potential. In addition, organizations, services, and systems aimed at ensuring early childhood development will be sustainably financed and operating at the highest possible standards and impact.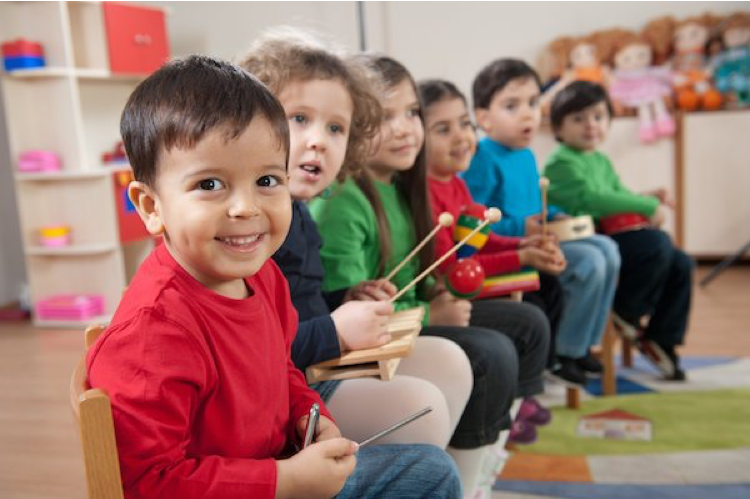 Action Plans
We are in the preliminary stages of forming the Early Childhood Alliance, which convenes providers, nonprofits, donors, government, and business in a coalition aimed at achieving this initiative's intended outcomes. With over 25 members already, this group has formed initial action plans revolving around services, advocacy/community education, and data/tracking.
          Services
Improve and expand center-based care and education.
Increase parent/caregiver support.
Strengthen connections among providers.
          Advocacy and Community Education
Make early childhood care and education a community priority through a public outreach and communication campaign.
Advocate for public policies that increase funding, support parents/caregivers, and improve services.
          Data & Tracking
Track results over time using KEEP kindergarten-readiness data.
Find, track, and provide services as needed to all 1,800 (approximately) Summit County children in the target age range.
Early Priorities
In the first two years of the initiative, key items to take on include:
Formation and coordination of the Early Childhood Alliance.
Increasing the number of low-income families with children attending the PC Tots early learning centers; reinforcing PC Tots' strengths to position the organization to expand.
Expanding the Parents as Teachers home-visiting program run by Holy Cross Ministries to support more parents/caregivers in being their children's first teachers.
Creating better connections among providers through networking, referrals, and information on what services are available.
Starting a community education and advocacy campaign for better early childhood support.
Support
To support this initiative, please donate online or contact Sam Mueller at sam@parkcitycf.org or 435-214-7477. To get more involved with the Early Childhood Alliance, please visit their website.
Photo credits: PC Tots