With service and social events throughout the year, Women's Giving Fund is more than a circle of philanthropists. It's an entire community of women helping women.
Sarah Langridge was moved to gift a membership for a young woman in our community and we wanted to highlight why it was important to Sarah.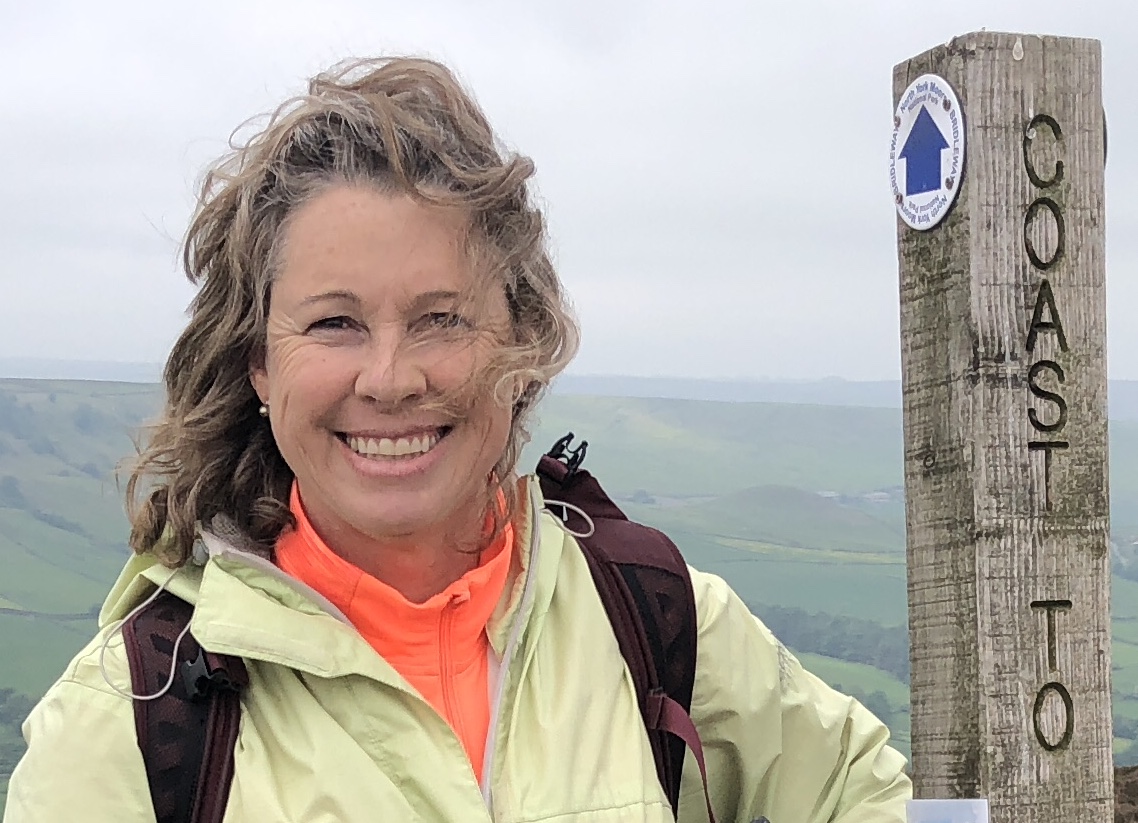 Q: Tell us about yourself.
A: Originally from England, I moved to Park City in 2009 so my daughters could further their love for ski racing. I'm a Realtor here in Park City and also have a property management company.
Q: Why do you choose to provide additional support to the endowment by being a Wonder Woman?
A: My daughter, Molly Leavens, was gifted a membership by Wells Fargo. At the time that Molly was gifted the membership, I decided to join, too. We would do it together. Now that I've been a member for a few years, I want to pay it forward.
Q: Tell me about who you wanted to honor with your gifted membership.
A: Because my daughter was honored with a membership, I saw first hand the benefit and  ideas that a younger person can bring. I wanted to gift a membership to someone still in high school that they could offer their voice and bring a different perspective to our organization. I'm really pleased that the Park City Community Foundation selected Sadie Ortiz as the recipient of my (gifted) membership. She is a great choice because she is currently a junior at Park City High School but will have at least another year in our community so that she can make an impact and really be involved.
Q: Why do you think it is important to have a Membership of Many Voices?
A: I think having someone with a different perspective is very important to have on the grants committee. I could tell that my daughter's voice was really valuable on the committees that she served on. Sometimes it just helps to have a young person explain a different viewpoint. I also think that it is a good place for a young woman to find mentors. The members of the Women's Giving Fund are so incredibly skilled in career and philanthropy and they are largely an untapped resource.
Women and children in Summit County need your continued support. The more our endowment grows, the larger our future grants can be. If Women's Giving Fund is something you are proud to be a part of, please help us continue to grow our impact in Summit County. You can simply give to the endowment or you can donate $1,000 to gift an additional new membership for a woman or girl in your life.