How can low-income students get the guidance and support they need to prepare for college, apply to the best-fit schools, secure financial aid, enroll, persist in their studies and – ultimately – graduate from college?
Bright Futures is a new public-private partnership aimed at increasing the number of first generation college students who go to and graduate from college.
Park City is taking a key step toward a solution to an issue that is being grappled with nationwide.
"We preach the importance of college in our schools, but first-generation college students need a tailored approach if they are going to enroll in and graduate from college. Nationally, only 25% of first generation college students graduate after enrolling in higher ed. This partnership is exciting not only for our students but also for those of us who work in the schools, because it is a signal that this is an issue that is bigger than just the schools. It is a community issue," said Niko Jensen, Park City School District counselor.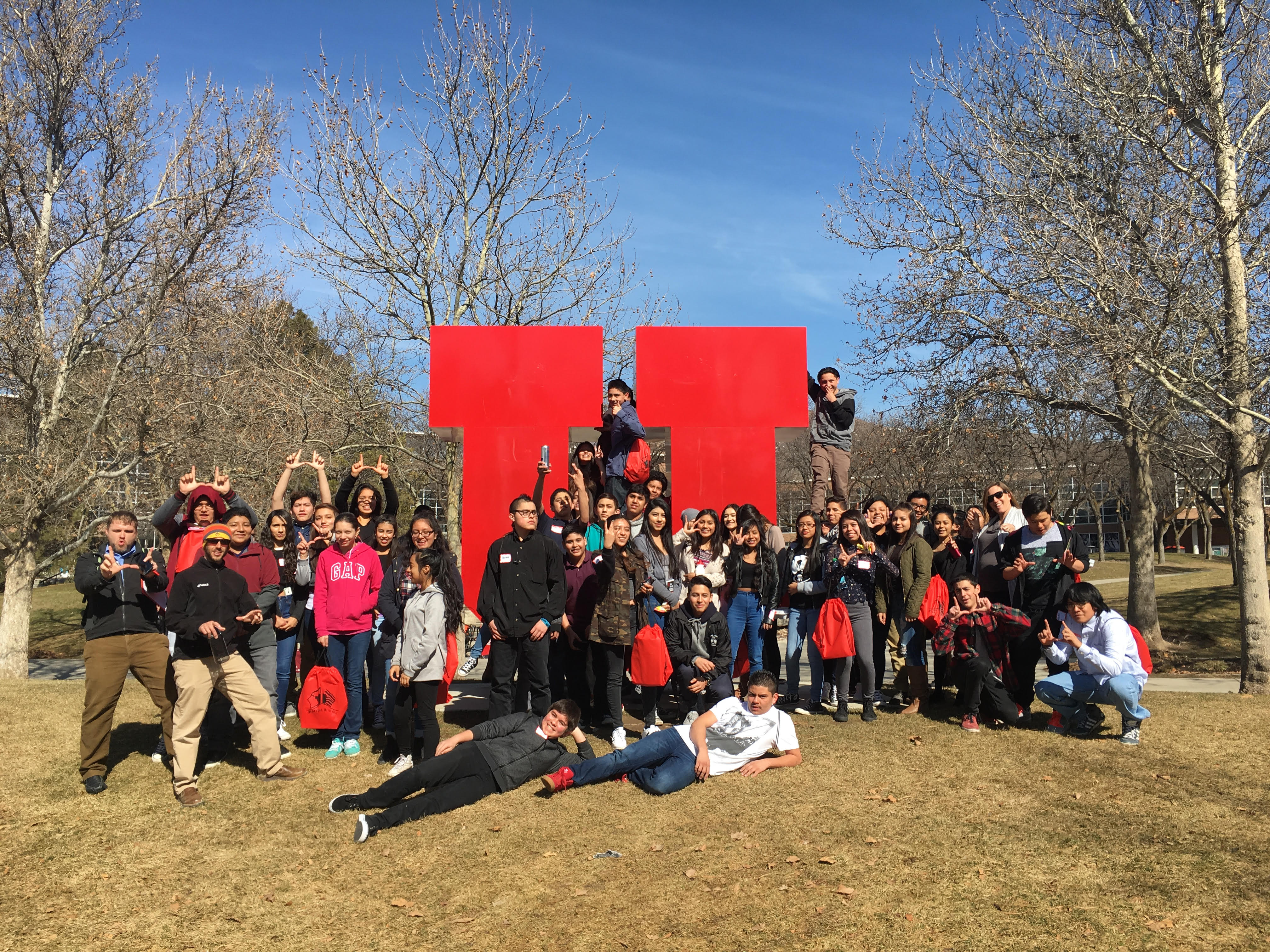 Bright Futures prepares students with tools such as self-advocacy, persistence, and problem-solving, through bi-monthly mentoring and skill building sessions, in addition to a four-day intensive summer academy. At the core of the approach are "Crews": teams of students, three to six members in size, working to support each other in achieving their goal of college graduation, from ninth grade all the way through college.
Bright Futures is based on a very successful Southern California program called Bright Prospect that was founded by a Park City part-time resident. The Park City version will adapt the model to work within the school district, and address some of the unique challenges first generation college students face in Utah.
Park City Education Foundation (PCEF) has raised a portion of the funds to launch this program through donor directed contributions from long-time PCEF supporters.
In addition, Park City Community Foundation (the Community Foundation) has made a one-time start-up Opportunity Grant of $39,000 in support of PCEF's efforts for Bright Futures.
The Opportunity Grant is a new mechanism that connects the Community Foundation's donors and donor advised fund holders with key leadership initiatives in the greater Park City area. Park City Community Foundation's mission is to strengthen our community through collaborative giving and action, and Opportunity Grants exemplify this approach. The Bright Futures grant was made possible by generous support from the Mark C. Lemons Foundation, the Louis Family Fund, the Parker Family Charitable Fund, and the Bob & Susan Richer Fund.
"Bright Futures is an exciting and promising experiment for Park City," said Katie Wright, executive director of the Community Foundation. "We're grateful to the school district, Park City Education Foundation, and our funding partners for taking a huge step toward making college achievement possible for students who are the first in their families to go on to higher education."
To read more about the program, see College degrees are part of Bright Futures for Park City students in the June 1 edition of The Park Record.