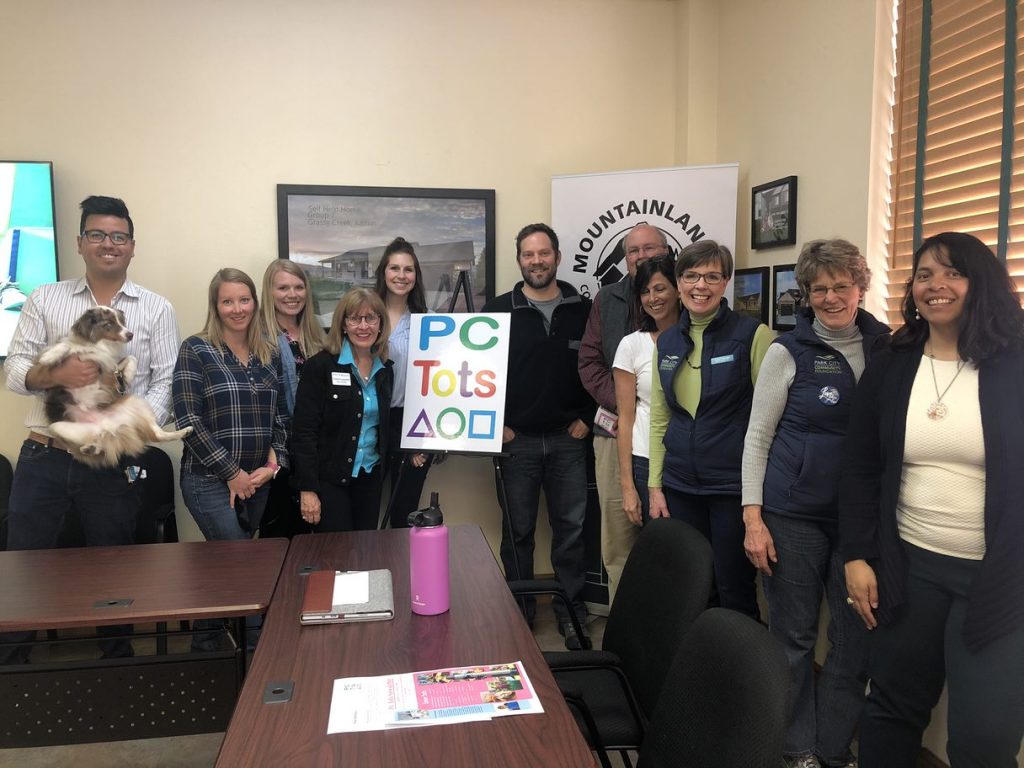 In 2019, generous supporters of the Community Fund helped Park City Community Foundation achieve deep impact for our local nonprofits. Through our Community Fund grants program, we awarded $244,050 to 48 local nonprofits. It's now time to learn about your donations at work!
We are excited to announce the calendar release of this year's grantee site visits which highlight the wide community impact created through the nonprofits who receive our Community Fund grants. From March 3rd to April 30th, we will be hosting 48 site visits for all of the 2019 Community Fund grant recipients. Each visit lasts one hour, and we will discuss their accomplishments, challenges, and plans for the future. These grantees illuminate our mission of creating an enduring philanthropic community to benefit all the people of Park City.
Rather than in-person meetings, this year the site visits will take place via conference calls. Conference call-in number for all site visits is 435-731-4449, pin: 3022.
Call in to learn all about the organizations that enhance our lives, protect our environment, and connect our community. Join us to see how your support of Park City Community Foundation's Community Fund is helping these and many more of our local nonprofit organizations.
In order to keep our community healthy and safe in light of the concerns around COVID-19, we will be changing all of our Community Fund site visits to conference calls rather than in-person meetings. We will host each visit remotely via conference call following the current calendar of times.  Please join us.