What's different about Park City Community Foundation? Beyond awarding grant funds, the Community Foundation is the place for nonprofits to collaborate and learn from one another. And with education come better governance and financial responsibility, which lead to stronger, more viable nonprofits. It's one distinct way we're giving to the organizations that give so much to greater Park City. We offer accessible and affordable workshops to help nonprofits maximize their impact in the community—with a manageable workload.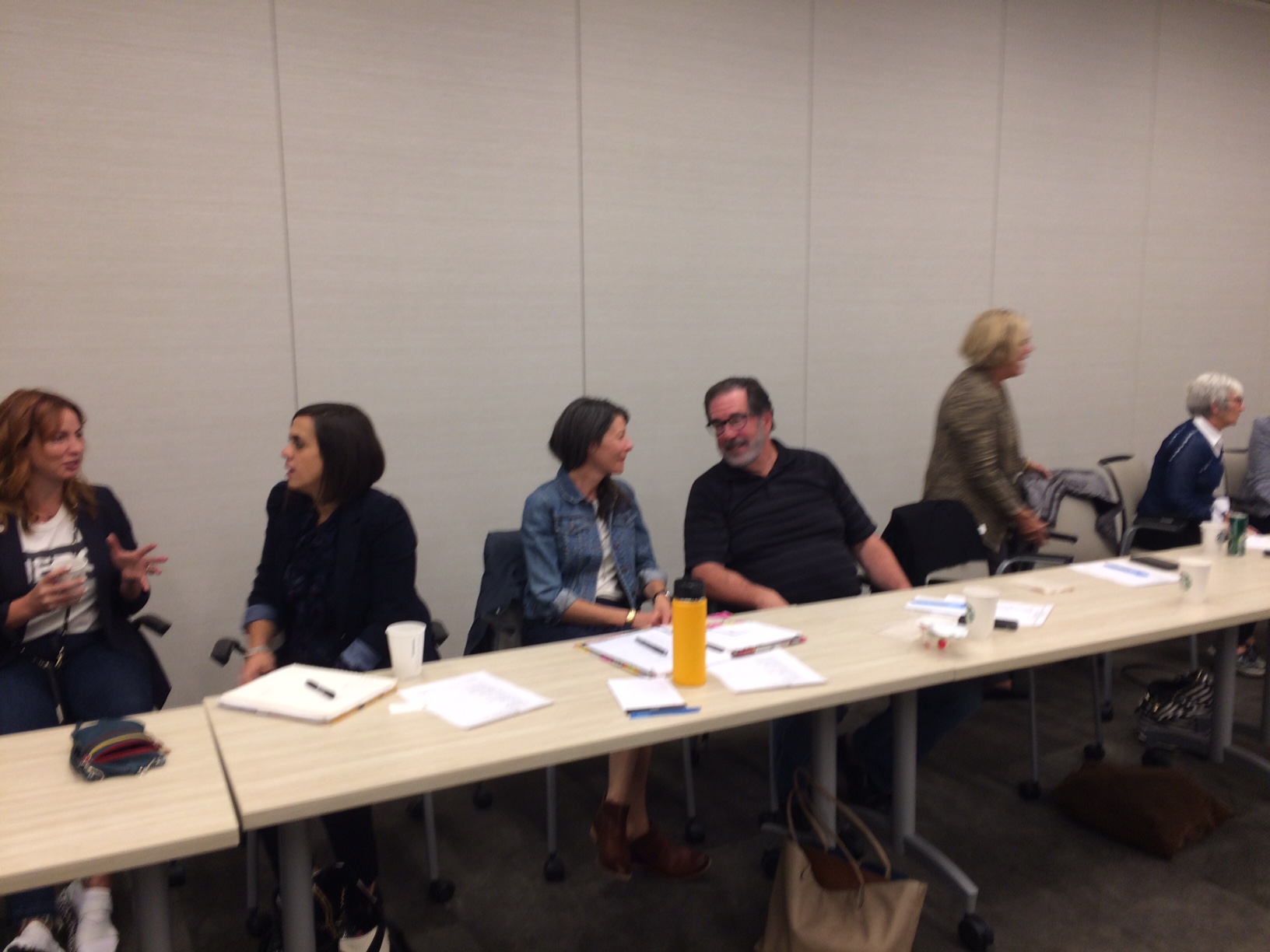 In October, Profitable Engagements led a workshop in experiential learning which allows managers and supervisors to experience tools and techniques firsthand before they use them in the workplace. Culture is something organizations can control, and it is mission critical. It is essential if you want to attract and retain the very best talent.
Culture, what is it?
Organizational culture is a powerful force. Characterized by the behavior and attitude of staff members and volunteers and reflecting the organization's values and beliefs, it's an unwritten rulebook that determines "the way we do things around here." Everyone aspires to work for leaders who truly value input. Employees are looking for a workplace where they feel welcome and included, free to express views and opinions, and confident that ideas will be heard and recognized.  
Culture impacts everything our organization does: how to evaluate performance, set goals, make decisions, develop solutions, get compensated, use technology, hold each other accountable, run meetings, allocate funding and so much more. An organization must live the same values internally as are seen externally. When members and stakeholders clearly see this alignment, there is a much deeper and faster buy-in to the investment of resources into the organization.
Three strategies for Cultivating Culture and Unleashing Capacity
1) Authentic Curiosity Mindset 
Create a safe space by establishing ground rules and accountability. 

Get to know your team members. 

Appreciate everyone's value especially when there is a multi-generational staff.

Ask

open-ended, non-leading questions that begin with "what" and "how" instead of "why." 

Explore ideas such as rotating who facilitates meetings.
2) Crowdsource Solutions
Accept the wisdom in the room and encourage all voices.

Decide the criteria. 

Harness peer-to-peer learning, coaching, and accountability.
3) Continuous Feedback Systems
Know how people like to communicate, receive feedback, use technology. 

Be specific in feedback both positive and negative. 
The handouts are provided below. 
Handout 1: Three strategies for Cultivating Culture: 1) Authentic, Curiosity Mindset 2) Crowdsource Solutions 3) Continuous Feedback Systems
Handout 2: Employee User Guide: A Template for the Multi-Generational Workplace